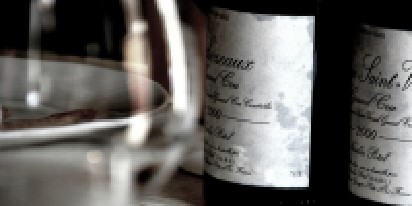 10 Jul

Nicolas Potel

About Nicolas Potel

LEGENDARY WINEMAKER IN BURGUNDY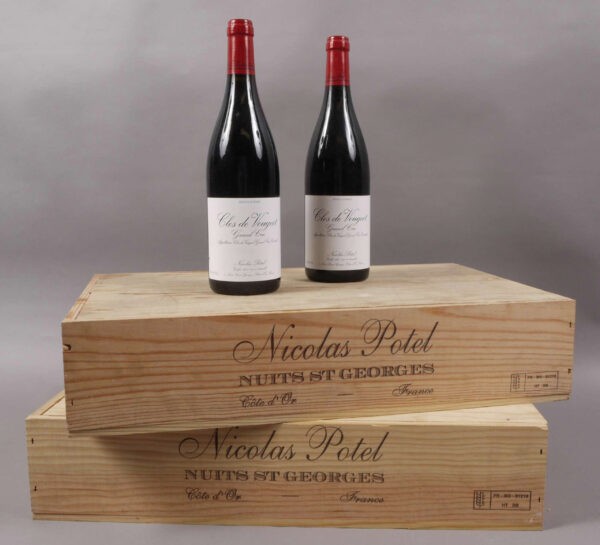 Nicolas Potel grows up at the Domaine de la Pousse d'Or in Volnay where his father is the operations manager. The young Nicolas is meant to succeed his father in this position. Yet Gérard Potel's early death prompts the owners of the Domaine to sell the vineyard. Therefore, Nicolas Potel is left with nothing in 1997. Due to the solidarity of numerous Burgundian winemakers who offer Potel grapes and wines for the development of his own wine trading house, he can found the Maison Nicolas Potel in the spring of 1998.
Although the wines are produced from purchased grapes and wines, Potel creates the unique style of his wines by means of his old fashioned cellaring technologies: spontaneous fermentation, minimal additions of sulphur, gentle aging in a Burgundian pièce (228 litre cask). Hence the trading house makes a name for itself for full-bodied, round wines from the best Côte d'Or vineyards.
Already in 1999 something over 80 cuvées were produced, for 2001 it was over 100 and for 2002 there are around 120 cuvées in preparation from 50 appellations – and that's only from the Côte d'Or – Nicolas is also active in Beaujolais. The Nicolas Potel label became an excellent source of predominantly red wines, from Bourgogne Rouge to the Grands Crus of the Cote de Nuits. His hallmark has been to make wines which respect both their vineyard provenance and the style of the vintage while remaining attractively priced. Production today is around 300,000 bottles per year, and even Nicolas Potel left his company in 2008, Maison Nicolas Potel still keeps its high standard and quality.

Official Website: www.nicolas-potel.fr
---
# ENOTECA is appointed as the Official Distributor of Maison Nicolas Potel in Hong Kong.

Nicolas Potel
Chambertin
Grand Cru
750ml

Nicolas Potel
Chambertin Clos de Beze
Grand Cru
750ml

Nicolas Potel
Clos de Vougeot
Grand Cru
750ml

Nicolas Potel
Pernand Vergelesses
1er Cru Fichots
750ml

Nicolas Potel
Santenay 1er Cru
Clos Rousseau
750ml

Nicolas Potel
Bourgogne Pinot Noir
Vieilli Fût de Chêne
750ml

Nicolas Potel
Nuits Saint Georges
Les Cailles
750ml

Nicolas Potel
Gevrey Chambertin
375ml

Nicolas Potel
Pommard
750ml

Nicolas Potel
Nuits Saint Georges
1er cru
Les Vaucrains
750ml

Nicolas Potel
Rully 1er Cru
Champs Cloux
750ml

Nicolas Potel
Rully
750ml

Nicolas Potel
Meursault 1er Cru
Cras
750ml

Nicolas Potel
Meursault
750ml

Nicolas Potel
Chablis Grand Cru
Bougros
750ml

Nicolas Potel
Chablis Grand Cru
Blanchot
750ml

Nicolas Potel
Chablis
750ml