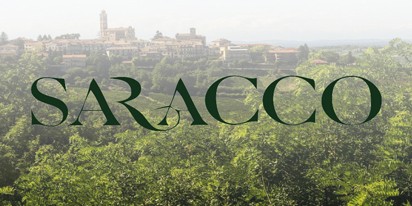 05 May

Saracco

About Saracco
"Il Maestro del Moscato" – Master of Moscato since the 1900s
Saracco was founded by Luigi Saracco around the 1900s, who extracted the first seven hectares from his noble boss. During 1950s – 1980s, the Saraco winery has been consequently expanded under efforts of Luigi, and his son Giovanni. The passion and professionalism shown in previous decades are continued by Paolo Saracco, Giovanni's son and current owner, who decided to start bottling Moscato after studying oenology.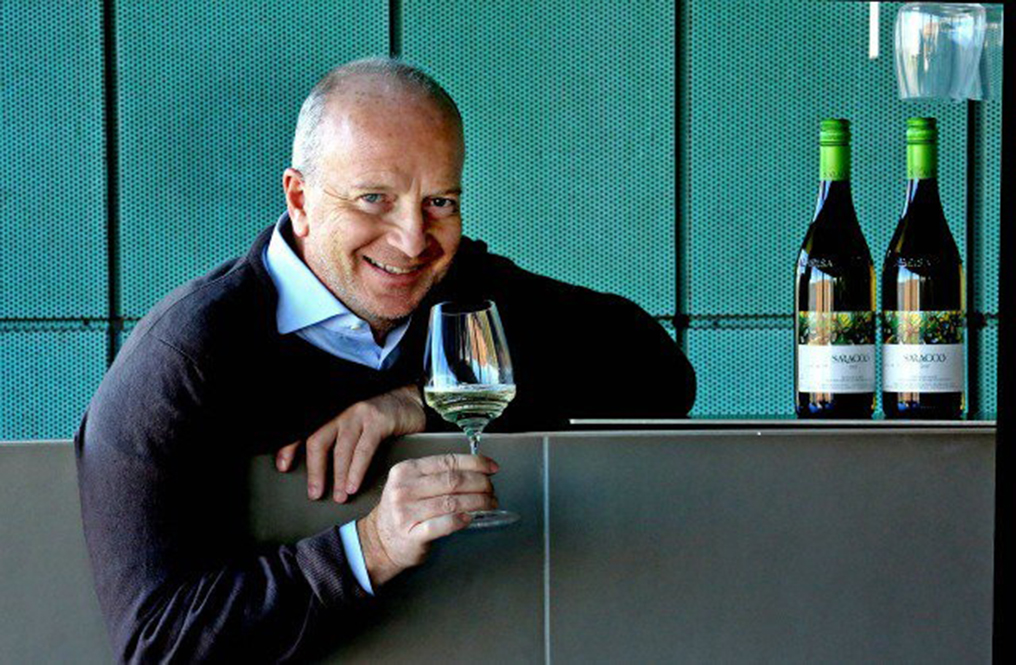 "Paolo Saracco is one of the most successful producers of Moscato d'Asti." by Robert Parker Jr.
Over the years the Saracco company has bought vineyards in the areas around Castiglione Tinella, Santo Stefano Belbo, Castagnole Lanze and Calosso. On their 50 hectares grapes are grown sustainably in harmony with nature and with attention to changes to the climate throughout the year. Moscato grapes are full of aroma: all processing steps in the winery are done to maintain and preserve the flavour.
Saracco Moscato d'Asti remains the estate's flagship wine, and is made using the Method called "Asti Method". First the Muscat Blanc à Petits Grains grapes are gently pressed, and the must stored in chilled stainless steel tanks. This is followed by temperature-controlled fermentation, microfiltration and bottling.
Saracco also produces a Moscato grappa at the Giovi distillery in Sicily.
Official Website: https://paolosaracco.it
---
# ENOTECA is appointed as the Official Distributor of Saracco in Hong Kong.

Paolo Saracco
Moscato d'Atunno
Piedmont
2020
750ml

PAOLO SARACCO
Moscato d'Asti
Piedmont
2021
750ml
PAOLO SARACCO
Sakura Limited Selection
Moscato d'Asti
Piedmont
2021
750ml

PAOLO SARACCO
Prasue
Chardonnay
Langhe
Piedmont
2020
750ml

PAOLO SARACCO
Riesling
Langhe
Piedmont
2020
750ml

PAOLO SARACCO
Pinot Nero
Langhe
Piedmont
2018
750ml
PAOLO SARACCO
Per Sba Glio
Barbera d'Alba
Piedmont
2017
750ml