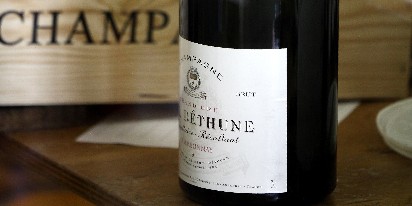 08 Jul

Champagne Paul Déthune

About Paul Déthune

THE AMBONNAY SUPERSTAR – TOP NOTCH RM CHAMPAGNE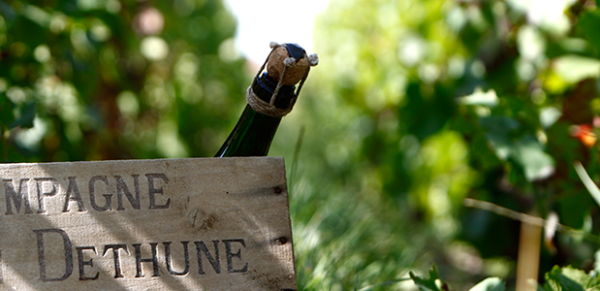 SELECTION OF 100% GRAND CRU GRAPES
Paul Déthune is located on the edge of Montagne de Reims. Its village, Ambonnay, is a Grand Cru village, one of the only 17 having earned this label of excellence. On the seven hectares that Paul Déthune cultivates with care, seven Grand Cru vintages are created. The unique soil, the excellent Pinot Noir black grapes, and the Chardonnay white grapes which express their full natural richness, made Paul Déthune a great successful Champagne house in producing and maturing certain exceptional vintages in oak barrels and tuns.

The family, Pierre and Sophie Déthune honour their land and cultural heritage born of the courage of their ancestors, and are careful about the choices they make, and of what they will leave behind them. They do the demanding job of Grower-Producers, following a stringent sustainable development approach. As regards the line that came before them and the one that extends ahead, the couple consider themselves to be a generational relay of a timeless heritage. With quality and respect for people and the environment, they produce a range of seven champagnes that are 100% Grand Cru.
Official Website: www.champagne-dethune.fr
---
# ENOTECA is appointed as Official Distributor of Paul Déthune Champagne in Hong Kong.

Champagne Paul Déthune
Brut
NV
750ml

Champagne Paul Déthune
Brut Rosé
NV
750ml

Champagne Paul Déthune
Demi-Sec
NV
750ml

Champagne Paul Déthune
Brut Nature
NV
750ml

Champagne Paul Déthune
Extra Brut
NV
750ml

Champagne Paul Déthune
Blanc de Blancs
2014
750ml

Champagne Paul Déthune
Blanc de Noirs
NV
750ml

Champagne Paul Dethune
Brut Cuvée à l'ancienne Millésime
2012
750ml

Champagne Paul Déthune
Brut Cuvée Prestige Grand Cru
Princesse des Thunes
NV
750ml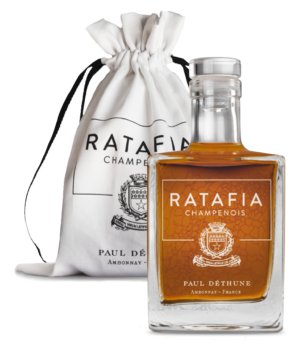 Champagne Paul Déthune
Ratafia Champenois
NV
500ml