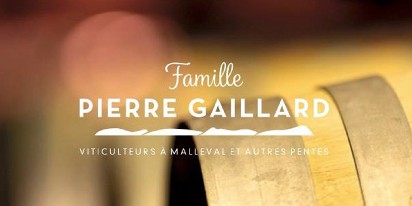 08 Jul

Pierre Gaillard

About Pierre Gaillard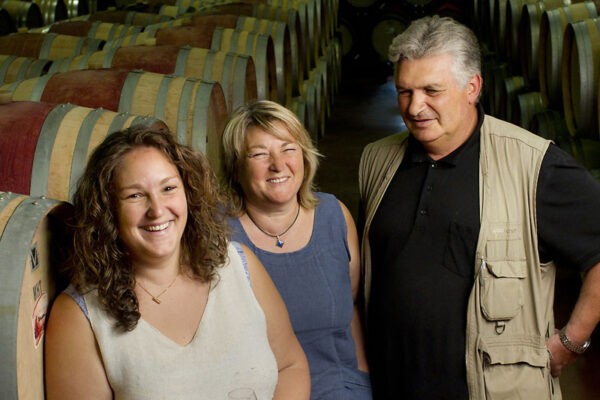 Pierre Gaillard is one of the most respected vignerons in the Northern Rhône. If there was a Guild of Master Northern Rhône Wine Craftsmen, Pierre Gaillard would probably be the President. In his early days in Vidal Fleury, he was the first one who discovered the potential of vineyard "La Turque", which was still the property of Vidal Fleury at that time. He left Vidal Fleury & joined E. Guigal in the 80s, meanwhile he was a key member of Guigal's winemaking team. Pierre convinced Guigal to purchase the land, planted the vines of La Turque by himself, and established the basis of the renowned Lalala from E. Guigal. The first vintage of Guigal's La Turque in 1985 obtained a full mark in Wine Advocate rating, which proved his unique insight and remarkable winemaking ability.
In 1981, Pierre Gaillard purchased his first land in Malleval, which is located in Saint-Joseph AOC. After 4 years he started his own domaine using his own name. Now he has vineyards all around important AOCs of Northen Rhone, including Cote Rotie, Condrieu, Saint Joseph and Cornas.
Official Website: https://www.domainespierregaillard.com/en/vins_pierre_en.php
You may be also interested in…Jeanne Gaillard
---
# ENOTECA is appointed as the Official Distributor of Pierre Gaillard in Hong Kong.

Pierre Gaillard
Condrieu
2019
750ml

Pierre Gaillard
Saint Peray
Blanc
2018 / 2019
750ml

Pierre Gaillard
Clos de Cuminaille
Saint Joseph
2018 / 2019
750ml

Pierre Gaillard
Cornas
2018
750ml

Pierre Gaillard
Esprit de Blonde
Côte Rôtie
2017
750ml
Pierre Gaillard
Crozes Hermitage
2016 / 2018
375ml