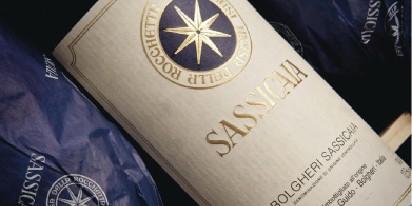 10 May

Tenuta San Guido

About Tenuta San Guido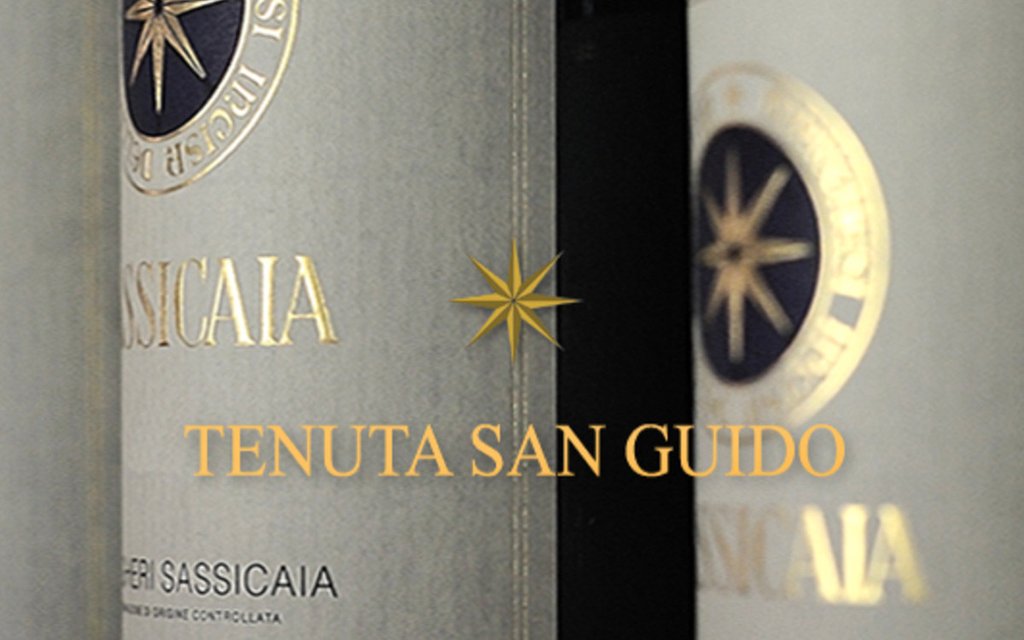 Sassicaia is today one of the most sought-after fine wines in the world, known as a producer of "Super Tuscan" wine. This is largely because of the vision, energy and drive of proprietor Mario Incisa della Rocchetta. Its wine Sassicaia is considered one of Italy's leading Bordeaux-style red wines. The estate also produces a second wine, Guidalberto, and a third wine Le Difese.
The Sassicaia estate at Bolgheri came from Mario Incisa della Rocchetta's wife's family who had owned land there since 1800 – the name Sassicaia means place of many stones, and the gravelly soil has been compared to those found in the Médoc. He planted Cabernet Sauvignon and Merlot and engaged the services of Piero Antinori's winemaker, Giacomo Tachis.
Sassicaia's first vintage was released to universal acclaim in 1968. Sassicaia is now widely accepted as one of the world's greatest Cabernet Sauvignon wines and made history recently, being the first single wine to be granted its own DOC – Bolgheri Sassicaia. The wines of Sassicaia combine intense notes of cassis and cedary elegance, with extraordinary power and length.
Official Website:www.tenutasanguido.com
---
You may be also interested in… BODEGA CHACRA 
by Sassicaia's 3rd-generation winemaker


MR. INCISA DELLA ROCCHETTA,
the grandson of Mario Incisa della Rochetta, the creator and proprietor of Sassicaia
---
To contact Brand Manager, please email to marketing@enoteca.com.hk.
To contact Distribution Team, please email to wholesales@enoteca.com.hk.
Tenuta San Guido
Sassicaia
Bolgheri

Tenuta San Guido
Guidalberto
Toscana

Tenuta San Guido
Le Difese
Toscana