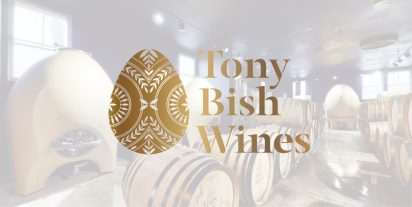 13 Mar

Tony Bish

About Tony Bish

 'MOTHER NATURE HAS PROVIDED THE PERFECT SHAPE FOR WINEMAKING. EGG WINES ARE UNIQUELY TEXTURAL AND COMPELLING.'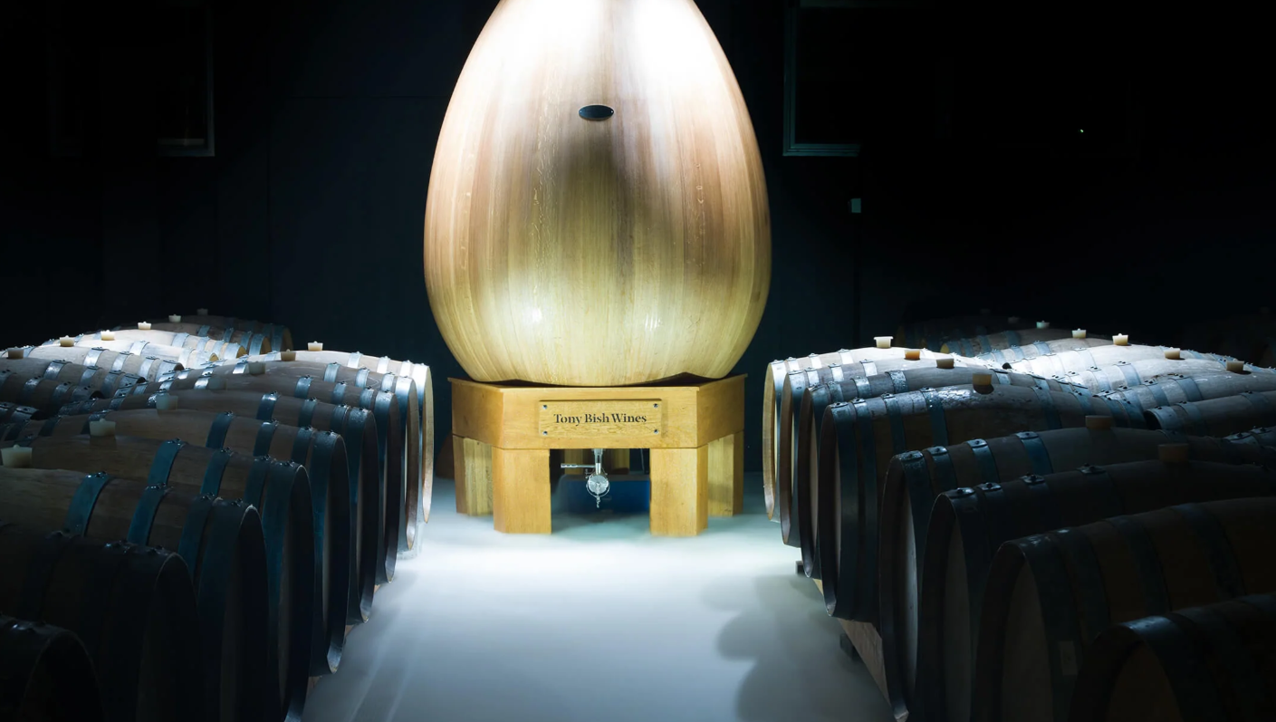 First conceived in France in 2001, concrete and recently French Oak eggs are now widely used by innovative winemakers around the world.
Tony Bish introduced concrete eggs to the NZ winemaking scene in 2015, in a collaboration with NZ Tanks in Hastings. After many prototypes, the boys are knocking out some beautiful eggs now.
Falling in love with the stunning Taransaud French Oak 'Ovum' egg was easier than falling off a bike! Tony Bish Wines has the first Ovum in the Southern Hemisphere, and our Zen Chardonnay is a world first wine.
THE MAGIC IS IN THE YEAST!
Yeast do two main things in winemaking. Firstly, they cunningly convert natural grape sugars to alcohol. Secondly, if the right conditions and time are allowed, the yeast cell wall breaks down releasing organic compounds that are concentrated richness, providing great complexity and amazing textural quality.
Chardonnay as a variety is the most suited to yeast derived richness and enhancement, meaning eggs and Chardonnay go together like, well, roosters and hens!
Official Website: https://tonybishwines.co.nz/
---
# ENOTECA is appointed as the Official Distributor of Tony Bish in Hong Kong.

Tony Bish
Zen Chardonnay
2020
Hawke's Bay
750ml
HK$720

Tony Bish
Skeetfield Chardonnay
2021
Hawke's Bay
750ml
HK$480

Tony Bish
Heartwood Chardonnay
2021
Hawke's Bay
750ml
HK$280

Tony Bish
Fat & Sassy Chardonnay
2021
Hawke's Bay
750ml
HK$220