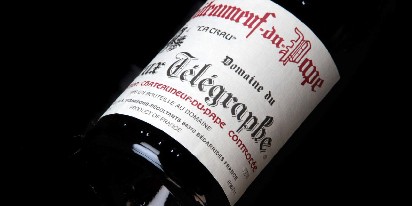 02 Jul

Vieux Télégraphe

About Vieux Télégraphe

CLASSIC CHÂTEAUNEUF DE PAPE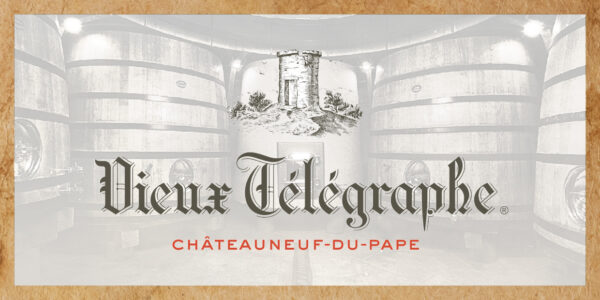 Domaine du Vieux Télégraphe has been run by the Brunier family, for six generations – since 1891 to be precise. The estate's vineyards, 60 years old on average, are planted on the celebrated Plateau of La Crau, a site renowned for grape-growing in Châteauneuf-du-Pape. This terroir imparts to their wines a highly distinctive minerality, as if they have been filtered through the thick layer of large pebbles left behind when the Alpine glaciers melted, long before the Rhône Valley formed.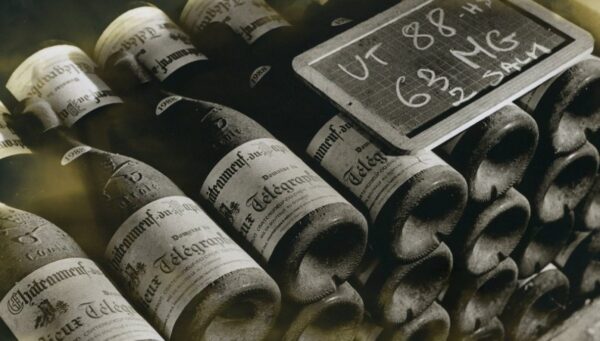 Just as the family have a vine-growing philosophy, they also have one about the vinifying and maturing of wine. The principal idea is to observe the grapes carefully, try to pinpoint a path to follow during vinification, and thus craft a vintage that reflects the year's climate and events. Later, they also tailor maturation to the structure of the wines. Personality and balance are the two watchwords that influence our decisions and actions. The very exact scheme of traditional fermentation observes the customs of the local AOC: destemming, capmoistening, temperature management, cap-punching, fermentation time and a host of other parameters are adapted, adjusted and reviewed constantly, so as best to meet nature's requirements and their own expectations.
Making vins de terroir and not recipes wines, wines for the table rather than for tasting, wines whose final quality is attained solely by virtue of their noble means of production.

Official Website: http://www.vieux-telegraphe.fr/en
---
# ENOTECA is appointed as the Official Distributor of Vieux Télégraphe in Hong Kong.
To contact Brand Manager, please email to marketing@enoteca.com.hk.
To contact Distribution Team, please email to wholesales@enoteca.com.hk.

Domaine du Vieux Télégraphe
Châteauneuf-du-Pape
2018
750ml

Domaine du Vieux Télégraphe
Châteauneuf-du-Pape
Télégramme
2019
750ml

Piedlong
Châteauneuf-du-Pape
2013
750ml

Domaine Les Pallières
Gigondas
Terrasse du Diable
Rouge
2014
750ml

Domaine du Vieux Télégraphe
Pigeoulet
Vin de Pays
de Vaucluse
2017
750ml