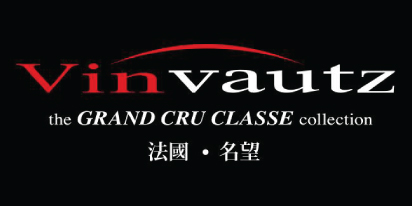 04 Jan

Vinvautz WINE CELLAR

About Vinvautz Wine Cellar

Vinvautz wine cellars embodies the passion that wine makers have shared throughout the centuries. Good wines only become great when aged to its truest potential. With this notion, Vinvautz began its mission in creating the Ultimate Wine Cellar. Vinvautz wine cellars provides accurate and reliable triple condition management: temperature, humidity and lighting control. The storage environment is precisely monitored and regulated. Silence is golden and Vinvautz's wine cooling is good as gold. The latest VIN™ Compressor and TE™ technology keeps the cellar free from vibrations. The wines are aged in stillness and tranquility, preserved in their sweetest slumber. Vinvautz's latest collection of Wine Cellars is elegantly smooth yet bold, the true epitome of functionality and aesthetics. The Incurvé Grand Cru Classe collection truly is a work of art.
Official Website: http://www.vinvautz-france.com/?lang=zh-hk
---