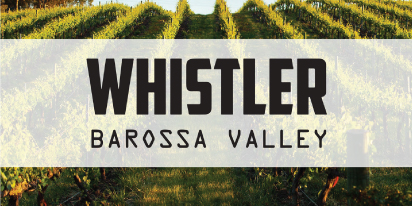 01 Aug

Whistler

About Whistler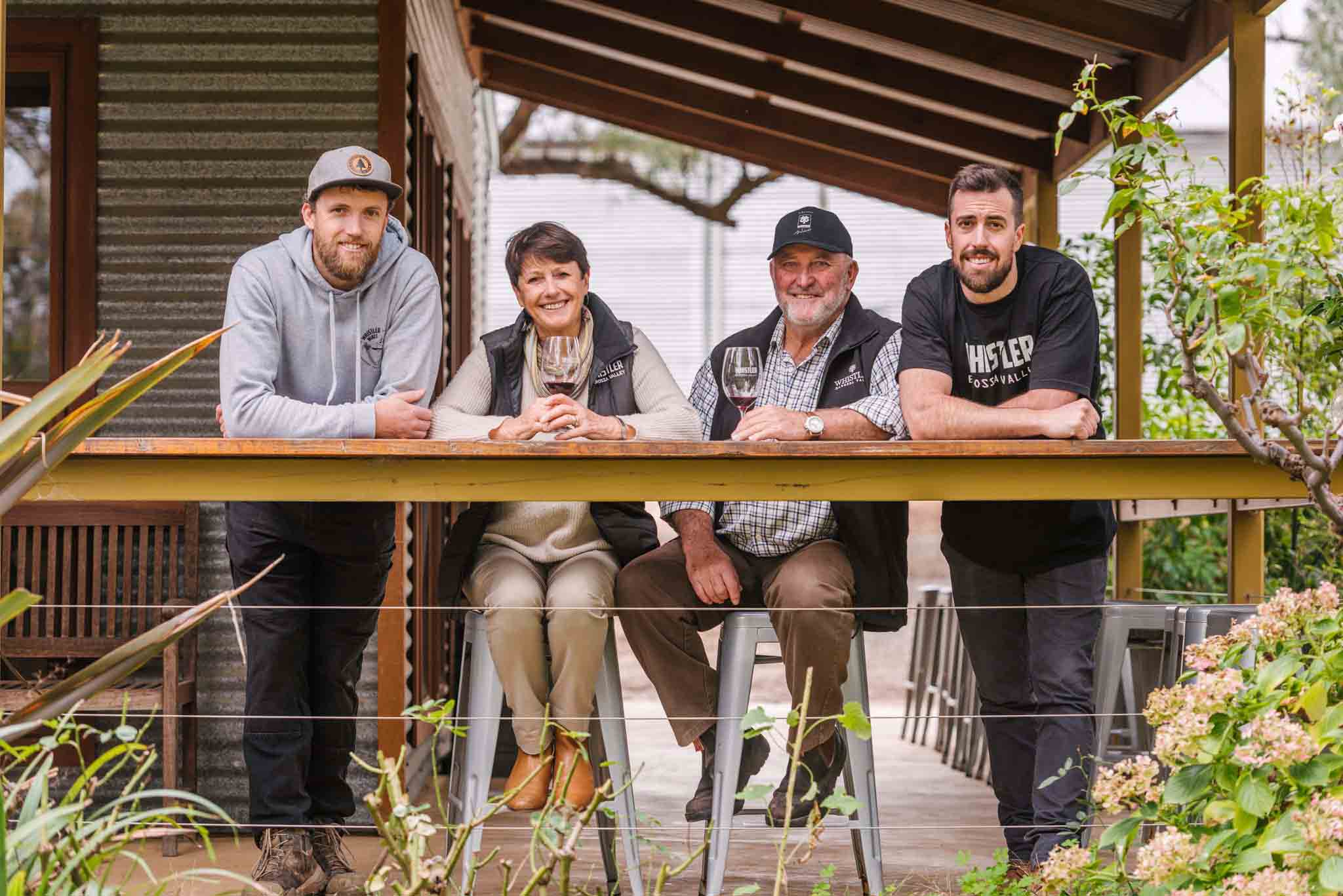 Grape growing has been part of the Pfeiffer family way of life for four generations, beginning with Albert Heinrich Pfeiffer, who owned a vineyard in the Riverland region of South Australia. Albert would spend many hours in the vines with his son Hubert, working the vineyard in bare feet with his faithful Clydesdale, Bloss, before harvesting the grapes and selling them to local producers.
Hubert Irving Pfeiffer soon followed in his father's footsteps moving his family to a vineyard in Loxton. Hubert enjoyed wandering through the vines with his son Martin, and training both the vines and his young pupil, just as his father before him.
More than 80 years on, Martin continued the tradition at Whistler Wines developing his Heysen Estate property from basic farmland to the vineyard it is today. Martin started his career at Penfold's and eventually oversaw their entire viticulture program in South Australia. He was fortunate enough to obtain cuttings from the famous 'Grange' vineyards, which were the 1st plantings on the estate in 1994.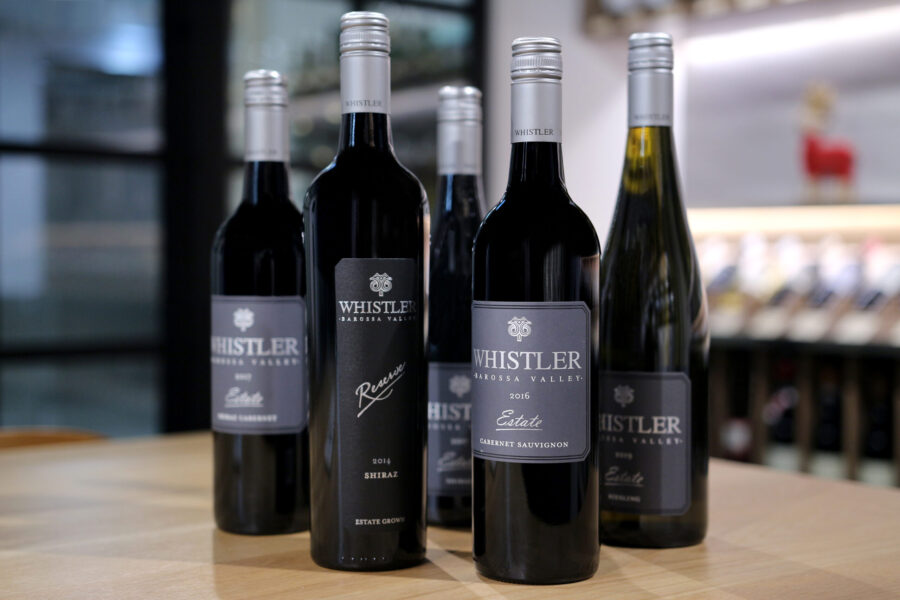 Like his father before him, Martin has shown his son's Josh and Sam the art of grape growing, handing down the knowledge from the previous generations to ensure that the skills learned are not lost. His son Josh (former Henschke winemaker) took an interest in the vineyard and influenced Martin to convert to organic practices in 2013 and biodynamic practices in 2017.
Official Website: https://whistlerwines.com.au/
---
# ENOTECA is appointed as the Official Distributor of Whistler wines in Hong Kong.
To contact Brand Manager, please email to marketing@enoteca.com.hk.
To contact Distribution Team, please email to wholesales@enoteca.com.hk.

Whistler
Estate Riesling
2019
Barossa Valley
750ml

Whistler
Estate Shiraz
Cabernet Sauvignon
2017
Barossa Valley
750ml

Whistler
Estate Shiraz
2017
Barossa Valley
750ml

Whistler
Estate Cabernet Sauvignon
2016
Barossa Valley
750ml

Whistler
Reserve Shiraz
2014
Barossa Valley
750ml