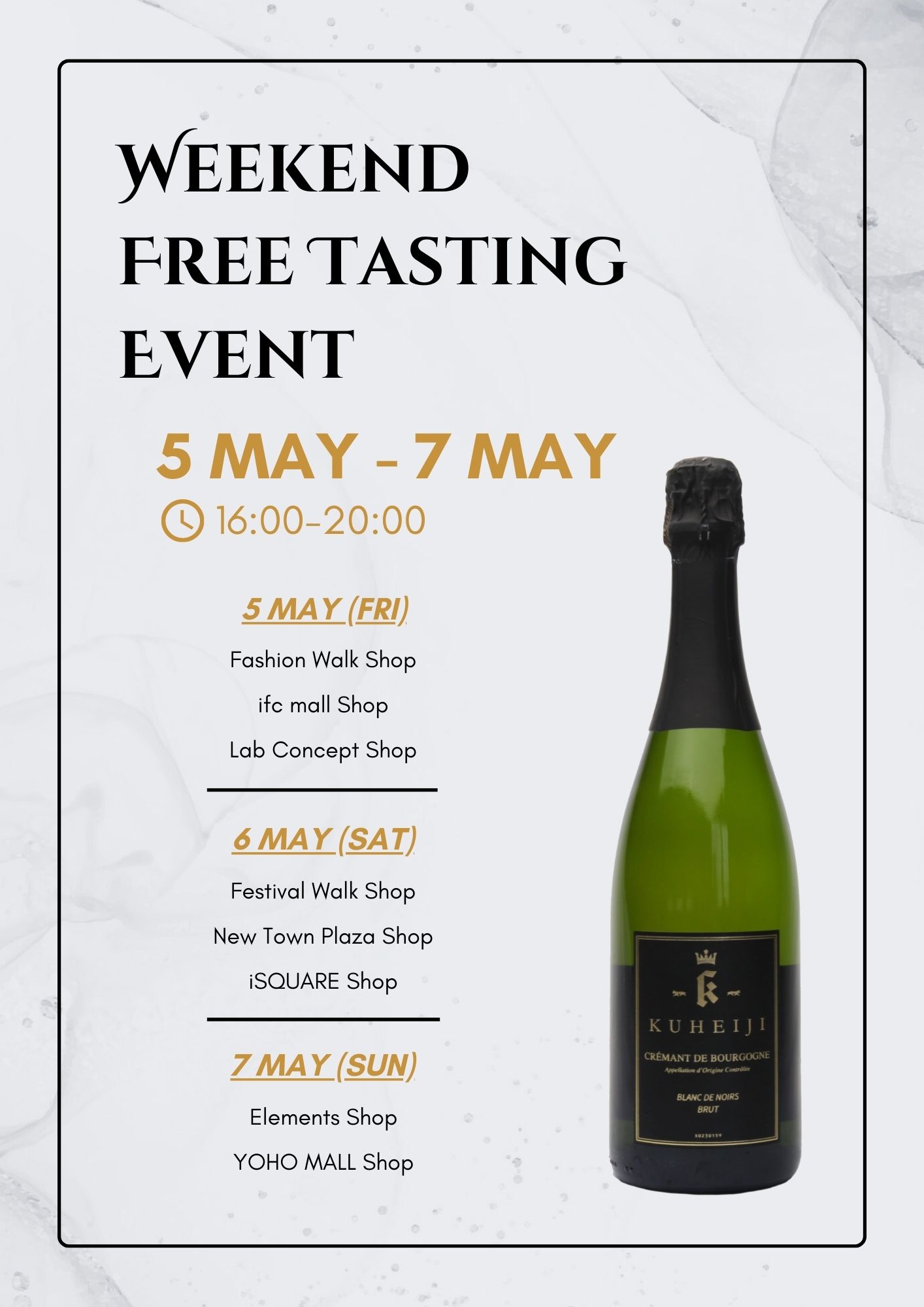 Domaine Kuheiji Blanc de Noirs Brut Crémant de Bourgogne NV 750ml

HK$330
It is fresh, fruity, and floral with fine, light bubbles. Its pale pearly color is typical of a "blanc de noirs".
With an expressive aroma of small red berries on top of that of citrus fruits and white flowers, the flavor is powerful and wine-like in structure.
Its overall impression is fresh and fruity, but with a relaxed and rich finish that can be enjoyed fully as a type of dining wine.