13 Jan

Lunar New Year Food Matching Guide
Lunar New Year Food Matching Guide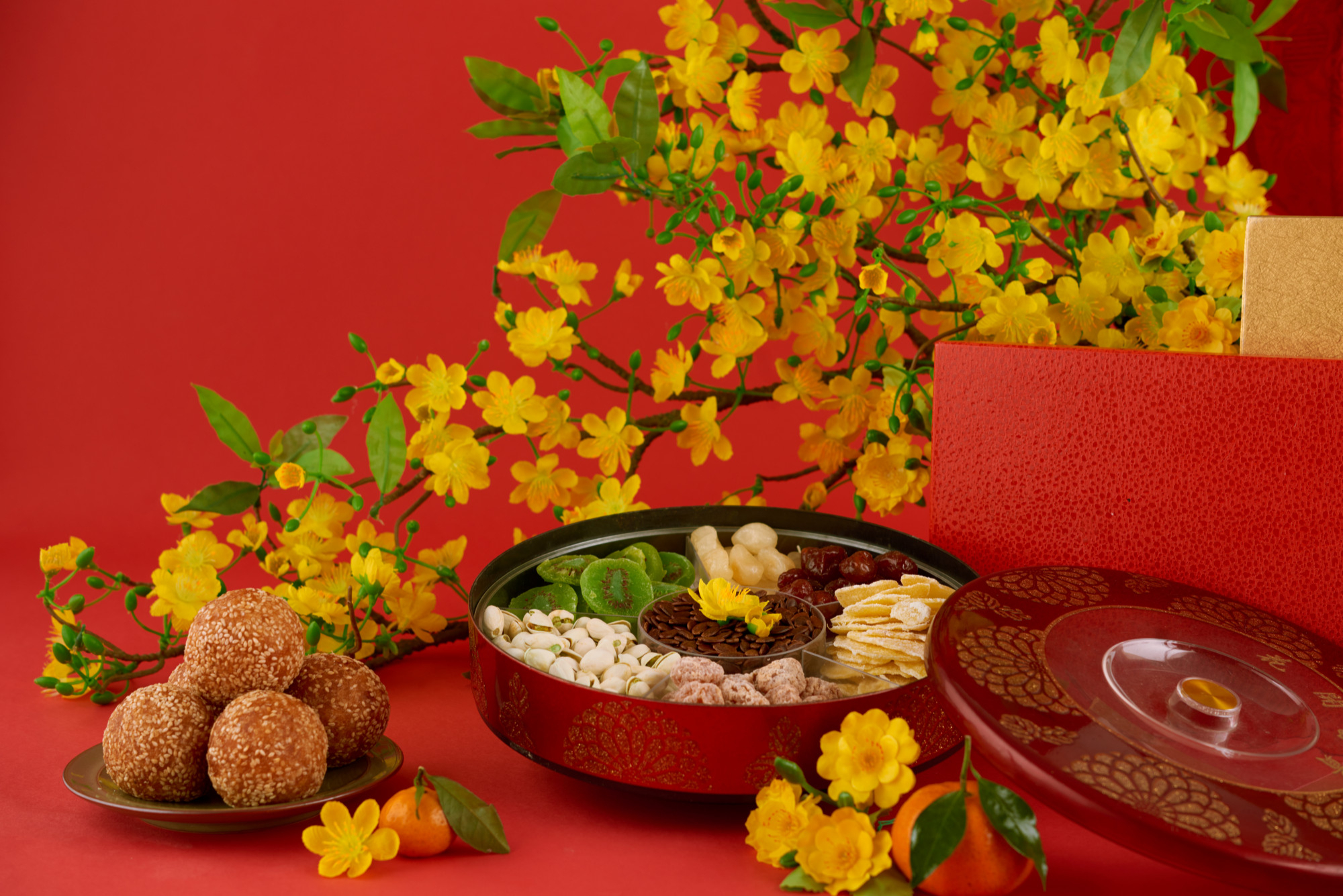 The Lunar New Year is a traditional and grand festival in the Chinese community. During the New Year period (the festive atmosphere usually lasts for two weeks), many different delicious New Year foods will appear in the market. Some of these are seasonal items that are only available during New Years. Some may be available all year round, and one often doesn't have the desire to eat on ordinary days but when the Lunar New Year comes one will suddenly feel that they are must-eat.
The Lunar New Year is also an important festival for the wine industry. Just like Christmas, there is usually a satisfying increase in wine sales and consumption around the Lunar New Year. Nowadays, it is not uncommon for people to drink wines when having family reunion dinners or New Year's meals, or visiting relatives and friends for New Year's greetings. Wine, especially red wine, is also a popular choice for gifting, not only because of its relative health benefits, but also because red, the color of the Lunar New Year, has connotations of "auspiciousness" and "best wishes". Therefore, red wine is very popular during Lunar New Year, whether as a gift or for personal use.
How to pair up Lunar New Year food with wine?
It has been emphasized in the previous article that food and wine are inseparable. So how to pair up Lunar New Year food with wine? The festive food and dishes are all in Chinese style, which is not as easy to pair with wine as Western food. But it is not entirely impossible to pair it with wine.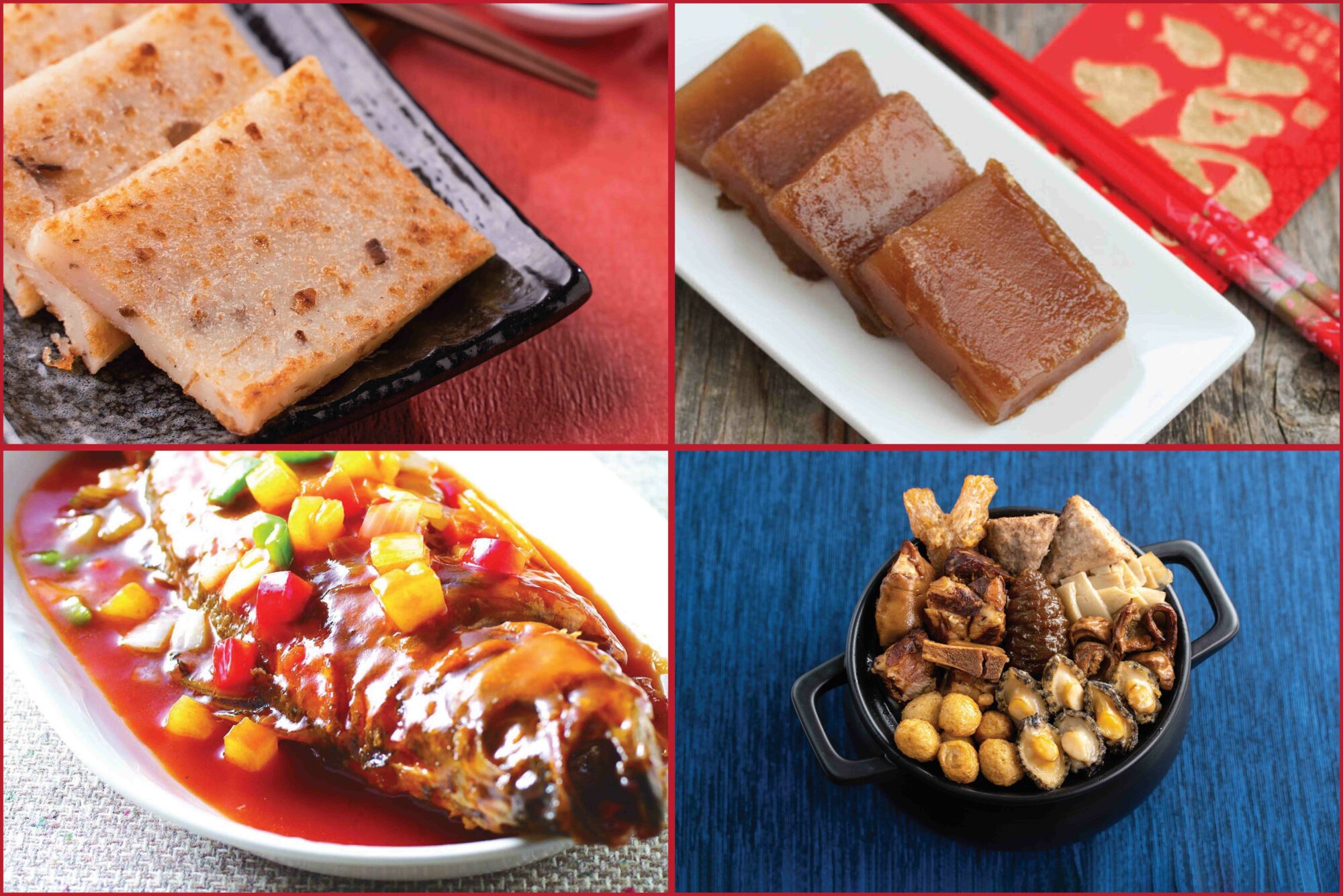 There are many kinds of dishes for the Lunar New Year with a variety of ingredients, sauces and cooking methods. It is difficult to pair all dishes with just one wine. The safe choice is champagne, which can be served (barely) alone for the whole meal. If a red wine is expected, then it is Pinot Noir which is relatively easier to pair with Chinese dishes, especially poultry such as chicken, duck, and goose. The staple food and sauces for the Lunar New Year are usually rich and heavy (except for steamed seafood) – oyster sauce, abalone sauce, poon choi, preserved meat, etc., can be paired with rich and full-bodied red wines such as Bordeaux or California Cabernet Sauvignon . White radish cake is not easy for wine pairing — perhaps Beaujolais made from Gamay grapes? Wine from the ten "Cru Beaujolais" villages would be even better. The brown, sticky, sweet rice cakes should go well with Port wine (ruby or tawny). White wines with higher acidity such as Riesling or Sauvignon Blanc can be paired with fried foods such as sesame ball and crispy pastry dumpling — as mentioned before, acidity can remove the greasy feeling in the mouth.
Ruby red color with purple highlights. Ethereal, persistent with violet, rose, fresh fruits and spicy hints on the nose. A dry, harmonious, velvety, full-bodied wine, austere and generous wine.
The 2018 Othello is open and opulent with silky tannins. Expect intense aromatic black fruits and subtle chocolate and sweet spice notes on the finish.
White peach, flowers, orange and yellow citrus open the nose. On the palate, the wine is fresh, juicy and ends with a creamy, sweet, yellow citrus rind note.
Elegance dedicated by white peach and a very faint hint of papaya. The subtle acidity keeps this fruity sweet Riesling refreshing and makes it a great companion for cuisine that is well seasoned with spices.